Mergers & Acquisitions (M&A)
We advice on domestic and cross-border mergers, acquisitions and divestments. We position ourselves either on buy side or sell side on a particular transaction.

We leverage our domain knowledge and experience to maximise value for you from your strategic decisions. Recognizing each engagement is unique, we combine our thorough understanding of the M&A dynamics, trends, and processes to accomplish your specific goals.

Private Equity

We advice on private equity fund raising for a varied range of purposes: funding organic growth, financing an acquisition, refinancing debt, providing owners with part liquidity, completing a management buyout etc.

Leveraging our experience and comprehensive understanding of the private equity funding markets allows us to help you develop and
execute successful equity financing strategies for your business.


Venture Capital
We advice on Pre-Series A to Series B fund raising for high quality businesses.

As an active participant in the startup funding ecosystem, we maintain relationships with hundreds of financing sources, be it venture capital funds, family funds, impact funds or private strategic funds. We leverage our relationships to effectively position your business to a wide network of investors.


Structured Debt
We advice on Structured / Mezzanine / Venture debt financing.

We assist our clients in arranging optimal financing solutions for various requirements such as growth financing, bridge funding, asset financing, recapitalization, and project funding amongst others. We leverage our industry relationships to provide structured debt financing solutions.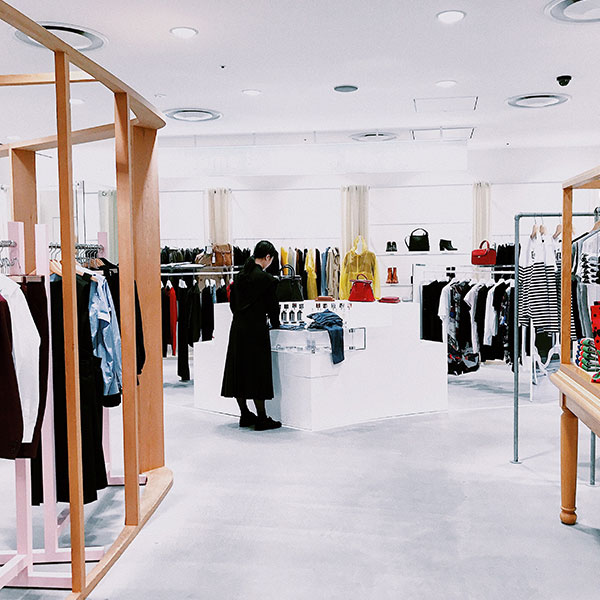 Consumer & Retail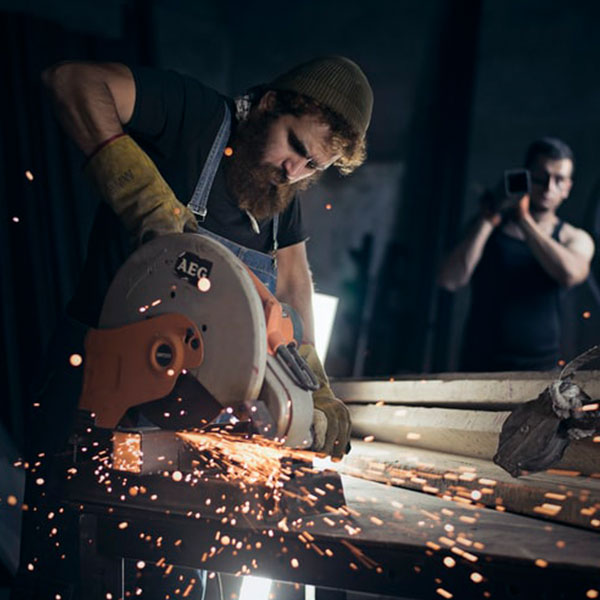 Manufacturing and Industries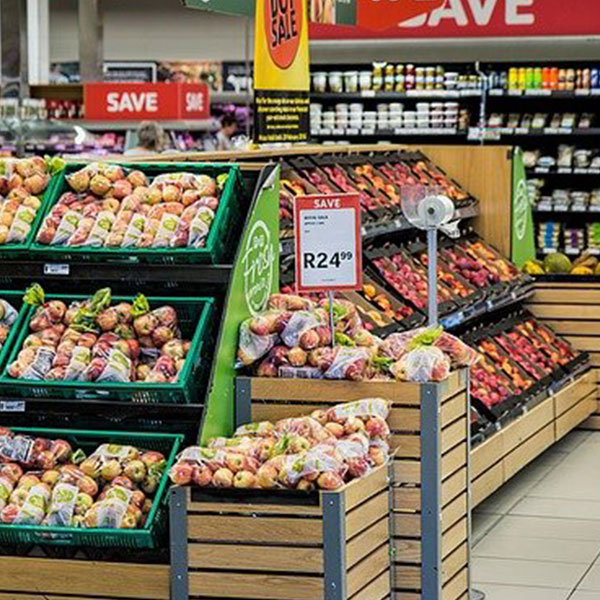 F&B and Agriculture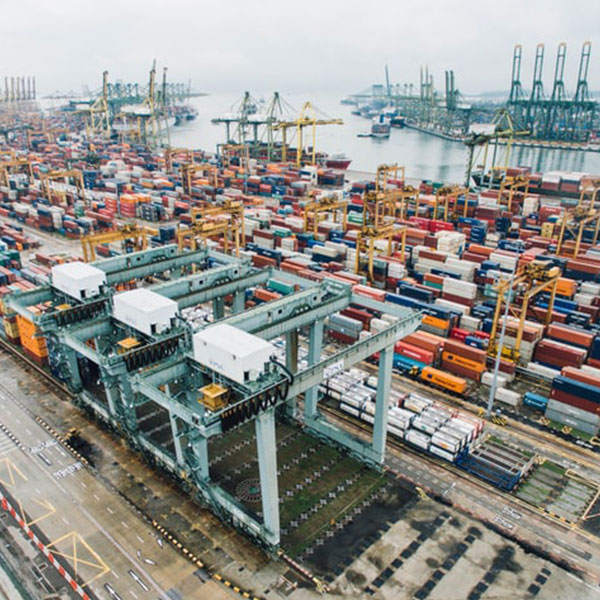 Logistics and Warehousing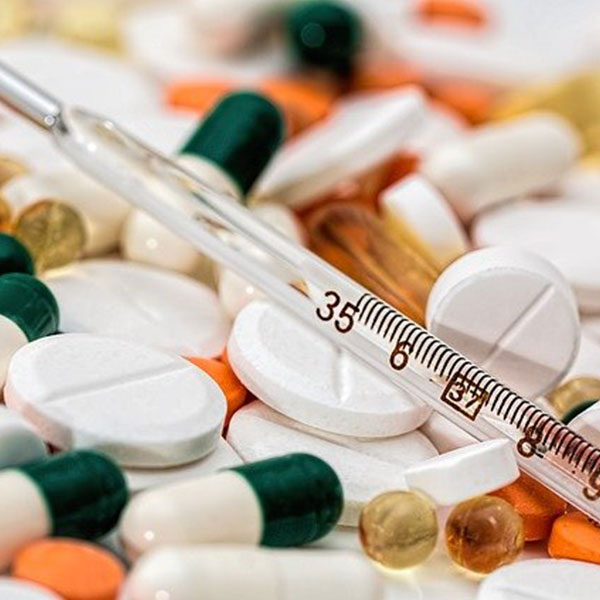 Pharmaceuticals and Healthcare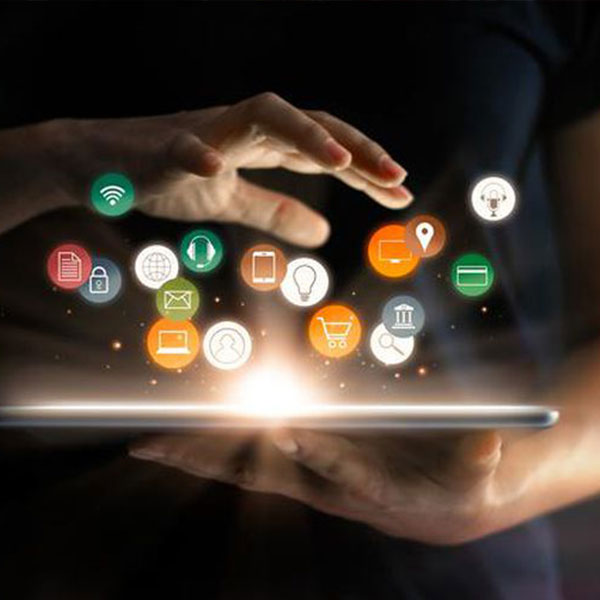 Digital, Tech-Enabled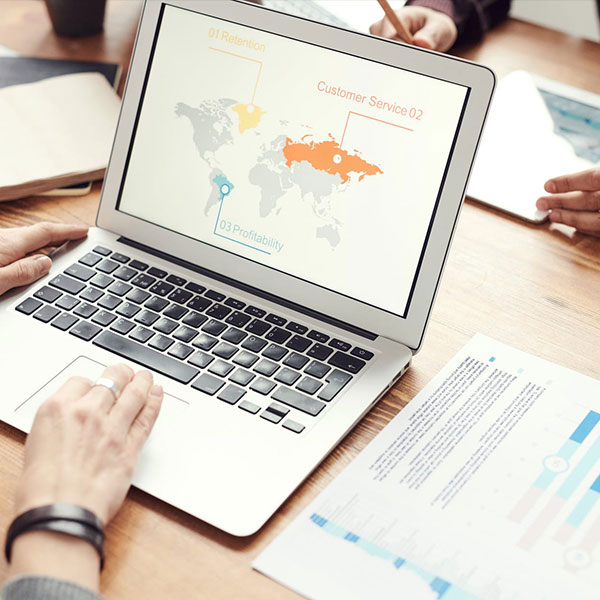 Business Services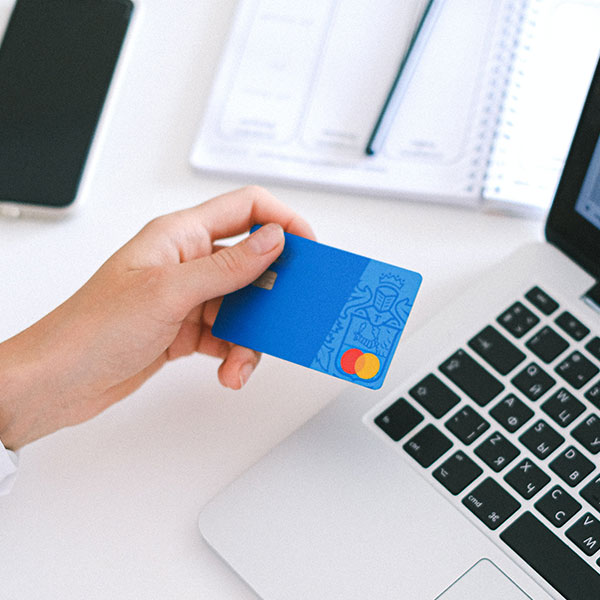 New Age B2B, D2C