True to the dictionary meaning of the word "moxie", we at Moxie Capital strive to be amongst India's premier Investment Banks through our  determination, energy, and know-how.
Founded in 2018, we are a sector agnostic advisory firm, serving a wide range of clients across geographies. We provide customized solutions to corporates and individuals so as to meet their strategic, financing and growth objectives.
Our team of senior bankers is relentless in their determination to structure deals that achieve goals, secure futures, and create exciting new opportunities for all stakeholders. For us, each and every mandate is personal. We deep dive with full energy to understand your business and requirements such that we can attract partners who recognize the unique value of your business and share your objectives. Applying our  know-how and processes, we methodically vet potential buyers and investors to uncover those with the vision, financial and operational resources to help you realize your objectives.
At Moxie Capital, a client is more than just a transaction. When you place your trust in us, we take it seriously, and do whatever it takes to help your business realize its long-term value. We aspire for a long-term business relationship with you and not just transactional.  Your Growth is Our Responsibility.
At Moxie Capital, we recognize the significant duty we owe to our clients. We take pride in providing reliable services to our clients and aim to develop strong, trustworthy and long-term relationships.Early on at the inception of our firm, we at Moxie Capital developed Core Values that drive who we want to be in serving our clients.

Our Core Values include six founding principles: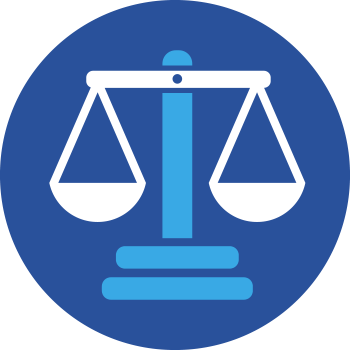 Integrity
Work with honesty and candor. Never subordinate our work to personal gain and advantage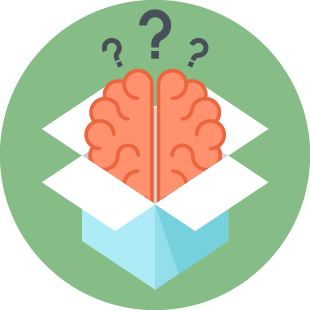 Competence
Maintain the knowledge and skill necessary to provide our services competently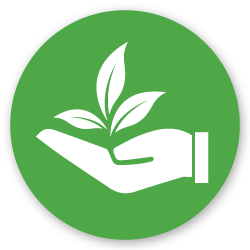 Fairness
Be fair and reasonable in everything we do. Disclose conflicts of interest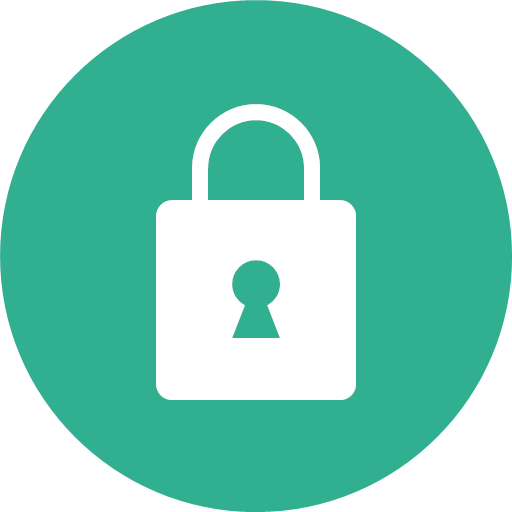 Confidentiality
Protect the confidentiality of all non-public information given to us by our clients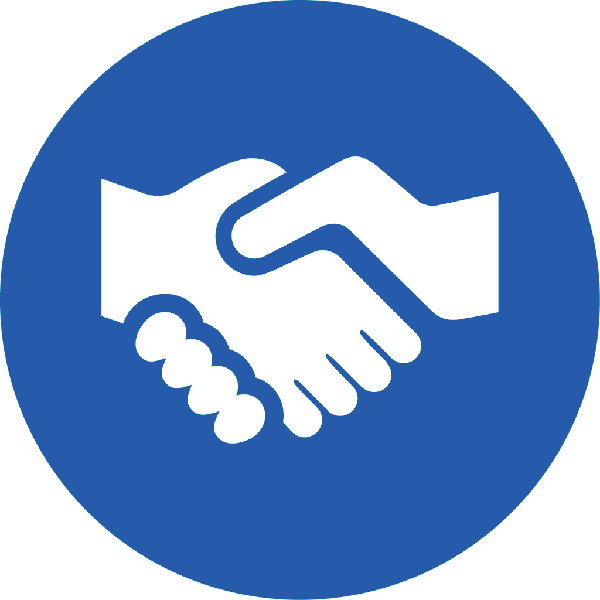 Responsibility
Hold ourselves accountable for the results. Take responsibility for all results, good or bad
Client First
Give top priority to our clients' interests. Always do what is best for our clients
Our Competitive Advantage
We utilize our resources effectively so as to improve our service standards and position ourselves ahead of the competition.We believe, we are different from our peer investment banks and strive to continuously develop and sustain our Competitive advantage.

At Moxie Capital, we offer the following competitive advantage to our clients: